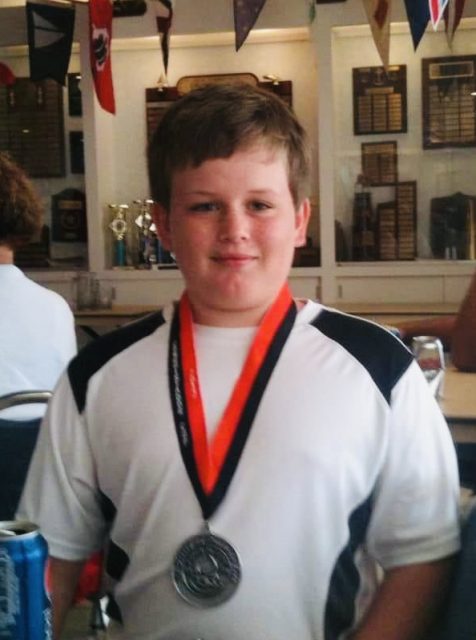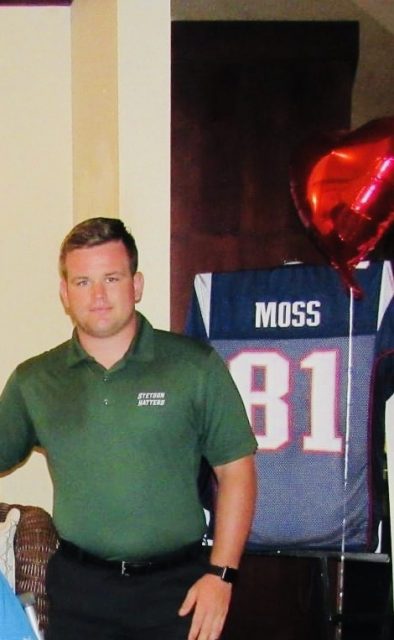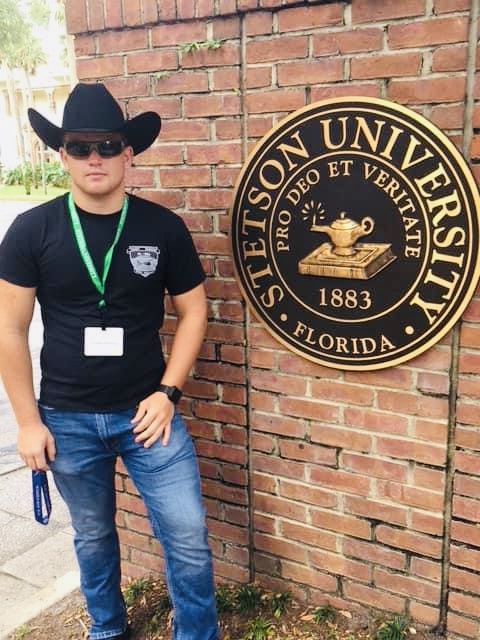 Cooper Whitten Memorial Sailing Fund
It is with profound sadness that we share that the Moss-Whitten family has lost a young man with dreams, and a life full of promise. We extend our deepest condolences to the family of Cooper Whitten. The Charlotte Harbor sailing community has also lost, a fellow sailor and a young man with a bright future.
Many of his fellow sailors may remember Cooper from his first beginnings at the Charlotte Harbor Community Sailing Center, in 2011, and the regattas he participated in. He never lost interest in sailing, and continued to stay active within the community. Cooper recently spoke of his interest in teaching young sailors, and sharing his knowledge. Cooper had a passion for sailing, and continued to keep his feet in the waters of the sailing community.
One of Cooper's last conversations was about sailing, he expressed interest in continuing his skills on the water.
At the request of his family in lieu of flowers, please donate to the Charlotte Harbor Community Sailing Center, in Cooper's memory. All donations go towards our ability to continue to teach sailing to the community.
We are a (501c3).
For donations by check: Charlotte Harbor Community Sailing Center, Inc. 19246 Palmdale Ct. Port Charlotte, Fl 33948 C/O: Dennis Peck
In May of 2021, we hope to have the Whitten Memorial Hibiscus Regatta, this is dependent upon Covid restrictions. Please check back for details, and follow us on Facebook. https://www.facebook.com/TheSailingCenter
Cooper may your vessel carry you towards distant shores, full of adventure, wonder, and swift seas. May you always have fair weather, and favoring winds. Sail on young man…
The Ship of Life
Along the shore I spy a ship
As she sets out to sea;
She spreads her sails and sniffs the breeze
And slips away from me.
I watch her fading image shrink,
As she moves on and on,
Until at last she's but a speck,
Then someone says, "She's gone."
Gone where? Gone only from our sight
And from our farewell cries;
That ship will somewhere reappear
To other eager eyes.
Beyond the dim horizon's rim
Resound the welcome drums,
And while we're crying, "There she goes!"
They're shouting, "Here she comes!"
We're built to cruise for but a while
Upon this trackless sea
Until one day we sail away
Into infinity.
John T. Baker